Dean Smith
Aston Villa manager Dean Smith claims that the team has to adapt to several challenges that may come their way. Just after the international break, Aston Villa head back into the domestic competitions to take on a local rival in the form of Birmingham City. It is a game of great magnitude for Smith, who has just replaced Steve Bruce as the new Villa boss. After having picked up a crucial 3-0 success over Derby County in one of the best performances of the season, Smith will have reasons to be confident that his team can do well in this first Midlands derby experience for him as a manager at Villa.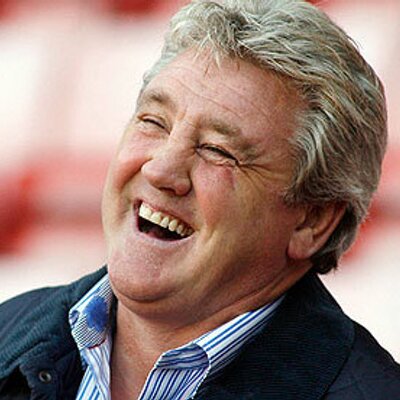 Smith does not expect the free-flowing football seen at Pride Park to be repeated in this game because local derbies are always extremely difficult. Furthermore, Birmingham have also been in a good frame of mind over the last few months and this has enabled them to make up several places in the league table. Aston Villa, though, last suffered a loss against Birmingham back in 2005 and they have since been unbeaten in 12 matches against their local rivals. The difference between the two clubs in the Championship this season's only goal difference. Smith does not have a lot of injury problems but the club's preparation has been affected by internationals.
Aston Villa manager Dean Smith has said that he is expecting an improvement from the team when they face Bolton Wanderers in their home patch this weekend. The west Midlands outfit began with a victory under the guidance of new manager Smith but they have since succumbed to successive defeats at the hands of Norwich City and Queens Park Rangers.
Speaking to reporters, Smith confirmed that there had been a team meeting held on how to arrest the concern and he is optimistic the ideas can be put into play when the Trotters make the trip to Villa Park, he said: "We did a debrief on Monday and spoke about some things we can do better but we also spoke about the positives. The players are really receptive, get involved in discussion. I've said before I want them to take responsibility and become responsible and some of the points they brought forward were really good and will help us as a group moving forward. On the training ground it has been very good. They are a good group who want to get better."