Dean Smith says that if the football season was to resume, it would feel like a new campaign with Aston Villa. The manager was speaking for the first time since the league was suspended. It is not clear if the campaign would resume and this would leave Aston Villa in a deep disappointment considering that the club find themselves in the bottom three. After just winning promotion on the back of a huge spending spree, Villa have had a disappointing season under Dean Smith. In the last match that the club played, Leicester City were able to get a 4-0 win and this was the fourth consecutive loss.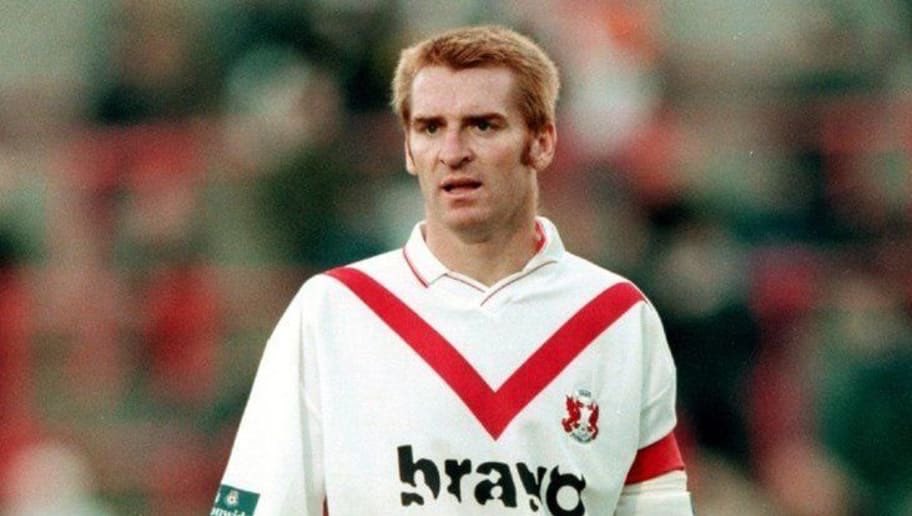 However, this season suspension may have come at a good time for the club since Smith says that the reset will provide a great opportunity for his team to start the campaign afresh. The unexpected break can help take away all the negativity that the club has endured so far this season. It is entirely the Premier league campaign would resume in such a way that the season be completed before June 30. A number of players would be out of contract by the end of June 30 and the 2020-21 campaign has to start by the middle of August.
The postponement of the European Championships to the summer of 2021 makes it imperative that the league campaign does not start late.
"Our last game seems a long time ago but it was a big defeat and there is time to repair confidence.When this season starts again it will almost feel like a second season in the Premier League for us, albeit for just the 10 games we have left, because there will have been such a gap. We have made mistakes and shown an awful lot of inconsistency in our first season back in the top flight," said Smith.