Frank Lampard
Aston Villa midfielder Ross Barkley could still return to Chelsea to play an important role for the team according to Blues boss Frank Lampard. The Chelsea manager gave Ross Barkley the go ahead to join Villa on loan from Chelsea for this season after it became obvious that he won't get enough minutes at Stamford Bridge this season.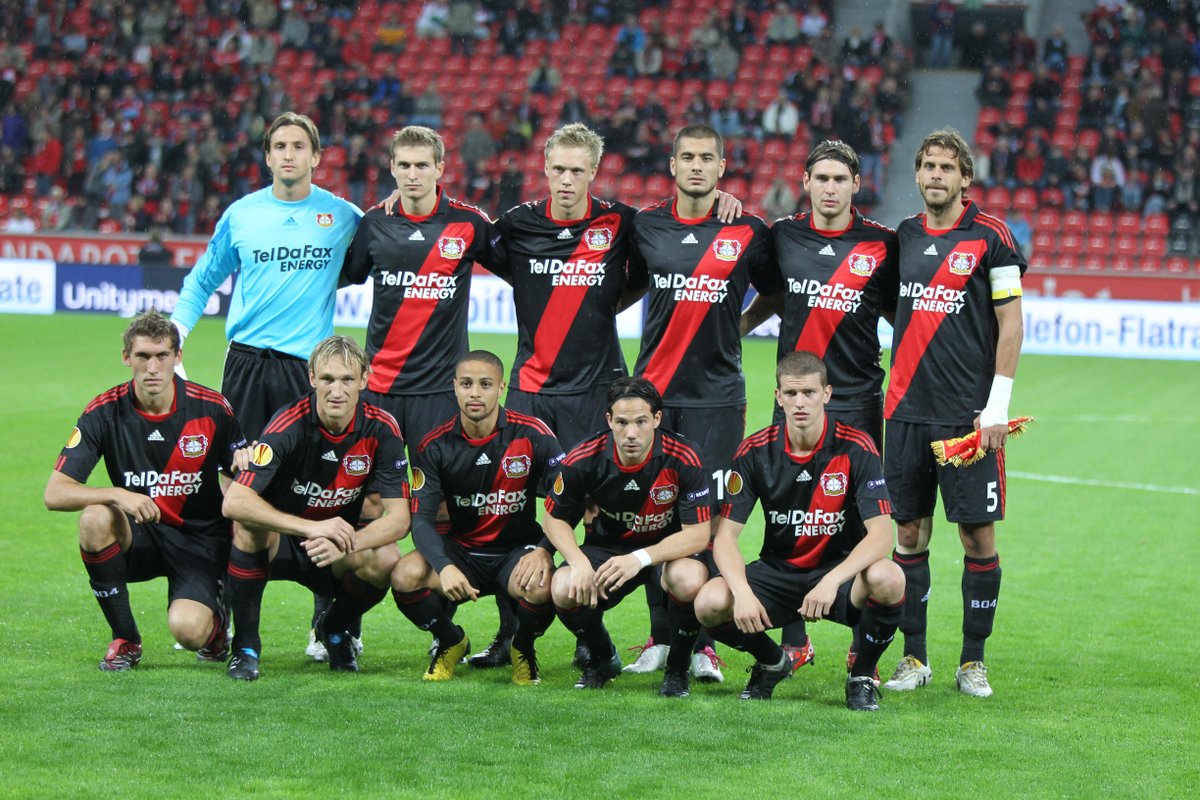 Since his loan spell at Aston Villa started, Ross Barkley has impressed a great deal. His finest hour in a Villa shirt came in the shocking 7-2 win over Premier League champions Liverpool. Barkley scored one of the goals for Aston Villa at home to the Reds in what was a week four league outing.
Former Tottenham Hotspur ace Darren Bent believes Newcastle United will have contacted John Terry regarding the managerial vacancy at the club. The 38-year-old has been the assistant at Aston Villa for the past 12 months but he has been fancied for the head coach role after watching fellow compatriots Steven Gerrard and Frank Lampard step into club management with reasonable success.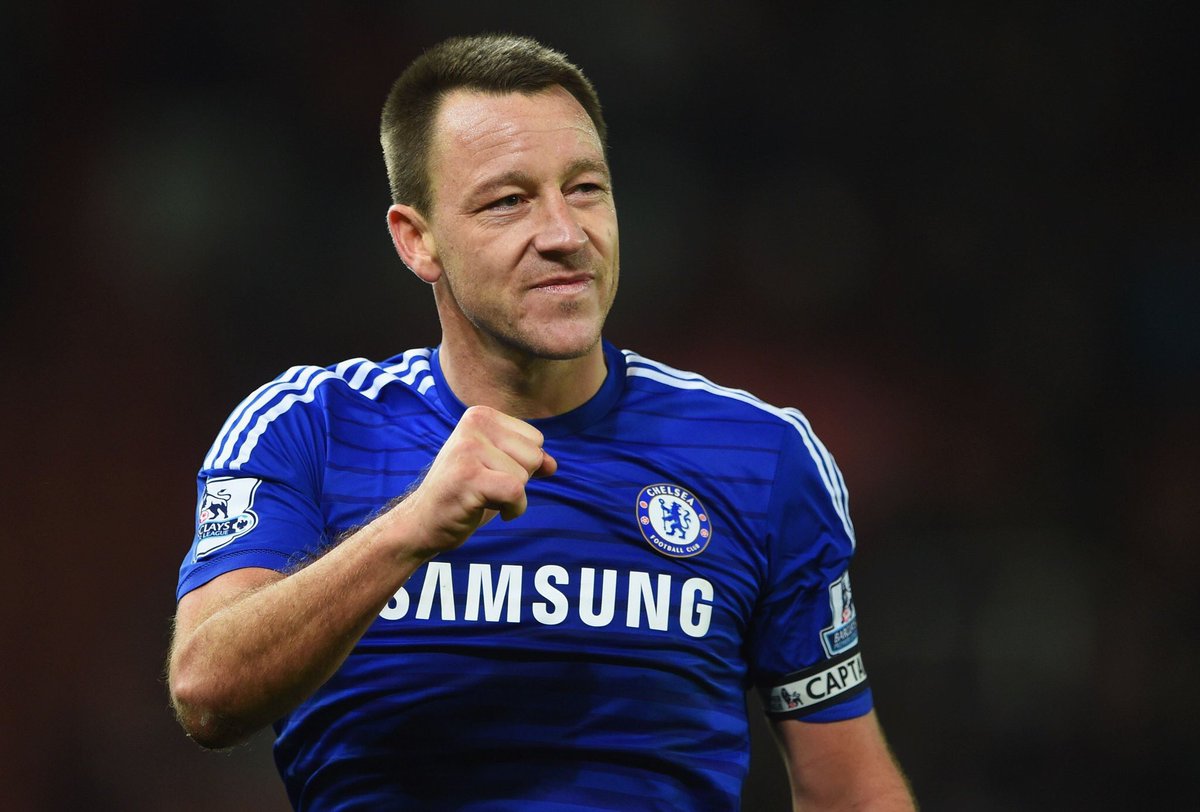 Speaking to Football Insider, Bent said that Terry will be itching to step into the managerial role but he may still consider twice before parting ways with the Villains this summer, he told: "It's a tough one because all the young managers are in jobs at the moment. You're going to find number twos out there, like the John Terry's or people like that, who are itching at the bit.