Former Tottenham Hotspur ace Darren Bent believes Newcastle United will have contacted John Terry regarding the managerial vacancy at the club. The 38-year-old has been the assistant at Aston Villa for the past 12 months but he has been fancied for the head coach role after watching fellow compatriots Steven Gerrard and Frank Lampard step into club management with reasonable success.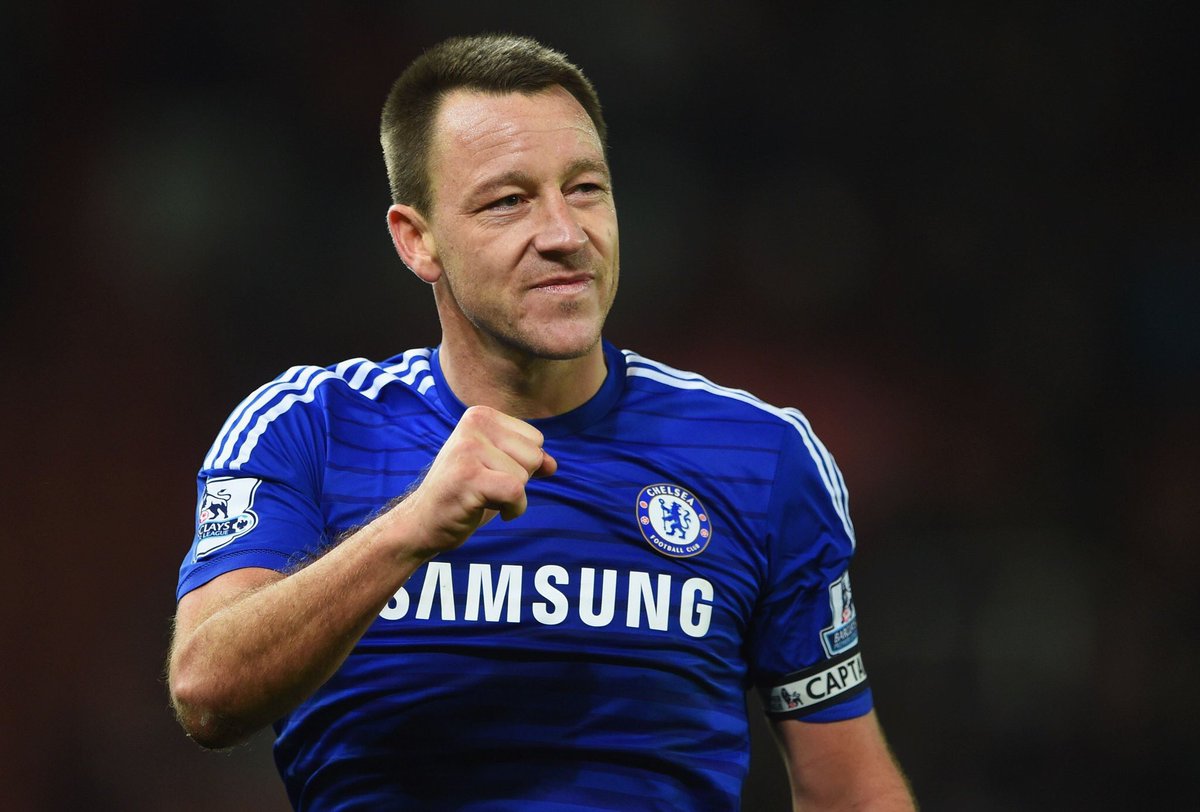 Speaking to Football Insider, Bent said that Terry will be itching to step into the managerial role but he may still consider twice before parting ways with the Villains this summer, he told: "It's a tough one because all the young managers are in jobs at the moment. You're going to find number twos out there, like the John Terry's or people like that, who are itching at the bit.
"Now John Terry might be looking at this Newcastle job, and I'm pretty much convinced they will have contacted him to say what do you think about this job, but for him I think he's thinking 'I've never been a coach in the Premier League environment, yeah I've played in the Premier League for years and years and years but to be a coach is a different kettle of fish."
Bent added that Terry may prefer sticking with the west Midlands outfit for another season and he may thereafter consider moving into a head coach role. Villa have suffered with financial concerns over the past few years but the return to the Premier League has meant that they have solved most of the problems from the revenue earned through the Championship play-off final.
They have been busy during the opening half of the transfer window with as many as five players purchased and the trend could continue during the forthcoming weeks with manager Dean Smith likely to want to add more Premier League experience into the squad. Villa open the new Premier League season with a tough-looking away trip at Tottenham.