Aston Villa's third round FA Cup meeting with Liverpool is a major doubt after the club reported a significant increase in the number of players who have tested positive for coronavirus. The training ground has witnessed this outbreak in the last few days.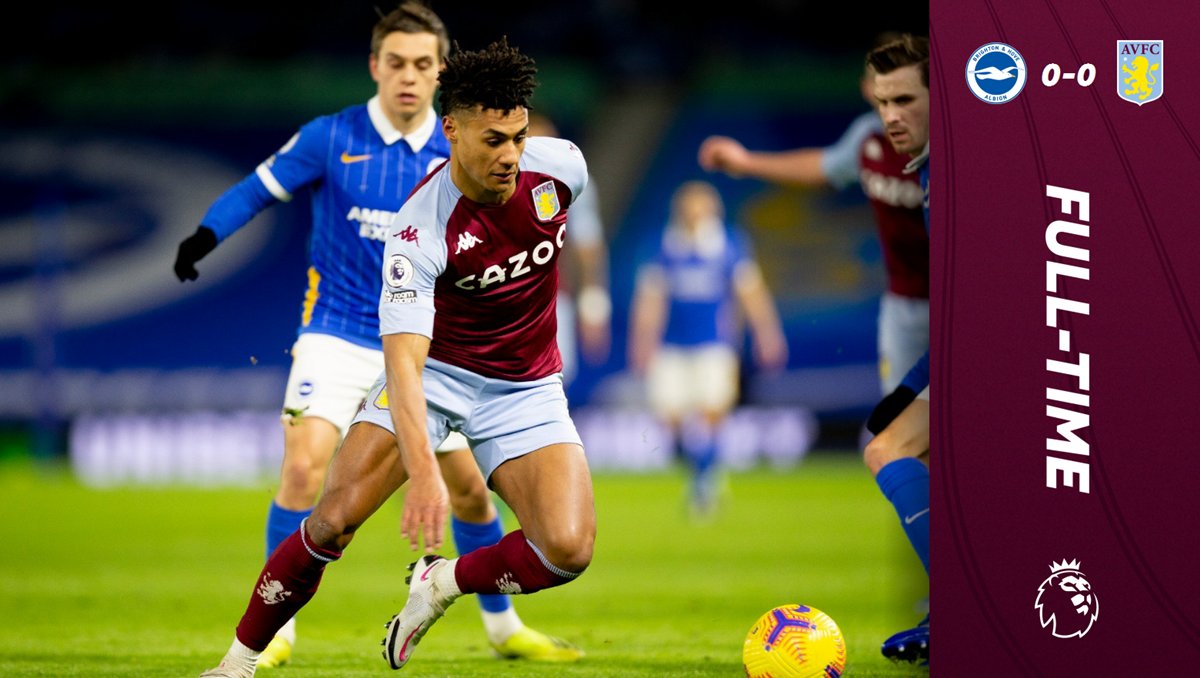 Villa were meant to take on Liverpool at Villa Park this weekend. This ground was able to witness a historic 7-2 victory for Aston Villa earlier in the campaign. This was one of the biggest upsets of the campaign with Jack Grealish scoring a brace and Ollie Watkins coming up with a hat-trick to beat the defending champions by a significant score.
Just when it seemed that Liverpool will be pumped up for a revenge, the news of the coronavirus outbreak at Aston Villa's training ground has come as a surprise. However, it should not be a major issue considering that a number of Premier League clubs have been reporting a significant rise in the positive results over the last few weeks. The mutated version of coronavirus has been spreading across the UK at a rapid pace even if the vaccine has been rolled out in many destinations. If manager Dean Smith is unable to field at least 14 players, this match is in danger of being called off.
"The Football Association and Aston Villa are working closely together to try to ensure that the club's Third Round Proper fixture with Liverpool can go ahead as planned at Villa Park tomorrow evening.Final confirmation will be made tomorrow pending the results of additional COVID-19 testing," said a statement from the English FA."Aston Villa can confirm that the club has closed its Bodymoor Heath training ground after a significant coronavirus outbreak.A large number of first team players and staff returned positive tests after being routinely tested on Monday and immediately went into isolation.A second round of testing was carried out immediately and produced more positive results today," read a statement from Villa.