Aston Villa superstar Philippe Coutinho has claimed that he is definitely not in a rush to considered quitting the Midlands outfit even amidst a lot of interest from clubs in Brazil. The 30-year-old came back to the Premier League on a loan deal in January 2022 before making the move permanent. However, Coutinho has never really been at his best since leaving Liverpool in 2018.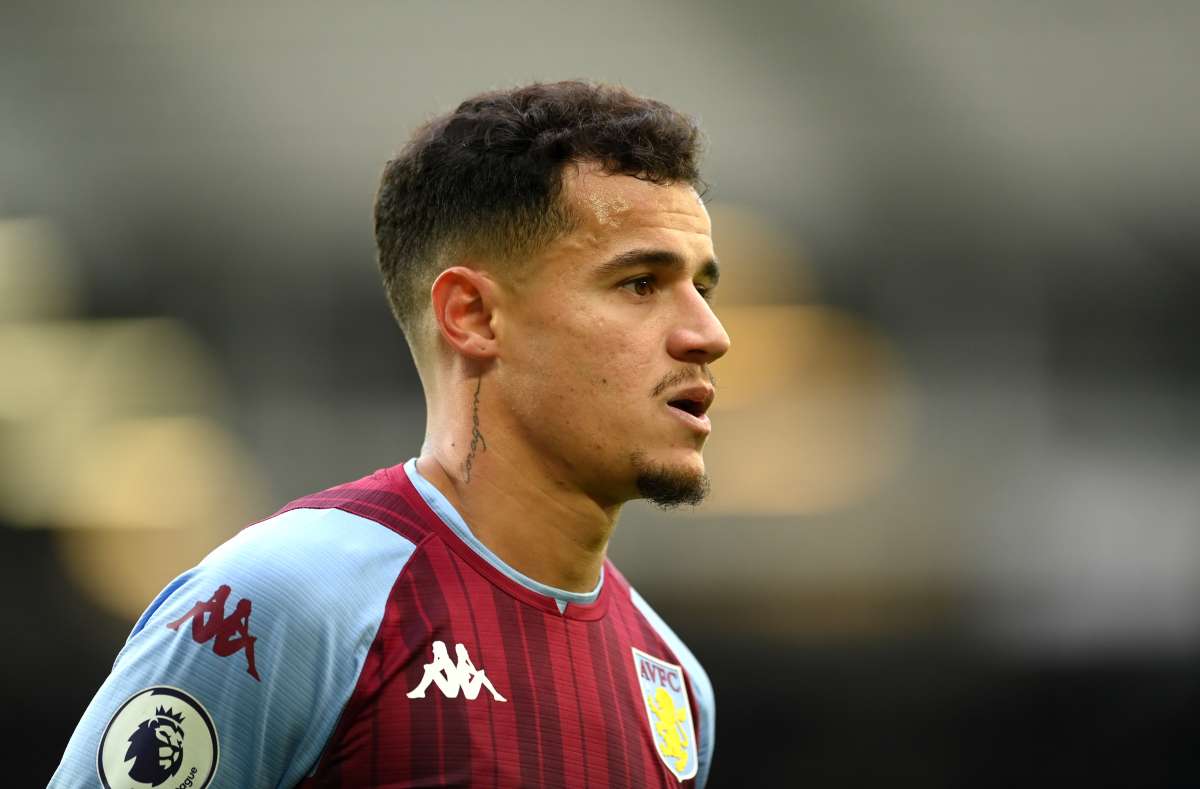 After a period of struggle with Barcelona, the winger made the switch to Bayern Munich on a loan deal where he was unable to recapture his best form once again.
Coutinho has been heavily linked with a return to South American football in order to rediscover the player that he was during his days at Liverpool. As a result of the poor form experienced for several years, Coutinho was not included in the Brazil squad that featured at the World Cup 2022 in Qatar. It is very unlikely that the winger may be returning to the national team fold in the near future. For the time being, all the attention is on the impending move away from Aston Villa. However, Coutinho has ruled out the possibility of rejoining a South American club – with Vasco da Gama showing a lot of interest – in the next few months.
At 30 years of age,Coutinho might be past his best already. "Really, he is very happy. We always talk, we always joke about going back to Vasco together. And I hope that one day we can play together there, but he's very happy here. Our focus is here for the moment. He's, I think, 30 now, and a player can play at a high level until he's 35," said the player's team at Aston Villa, Douglas Luis. So far this season, Coutinho has featured in 15 games for Aston Villa without scoring a goal or creating an assist.