All teams of the Premier League are on their mandated break before the World Cup, including Aston Villa. This particular team played well this season, ending with two successive victories in the league. They were able to defeat Brighton & Hove Albion in the last game with a score of 2-1. It was a good game on Sunday at Amex Stadium, especially for the fans. It marked a glorious comeback for the team. This was also their first win away from home base, this season.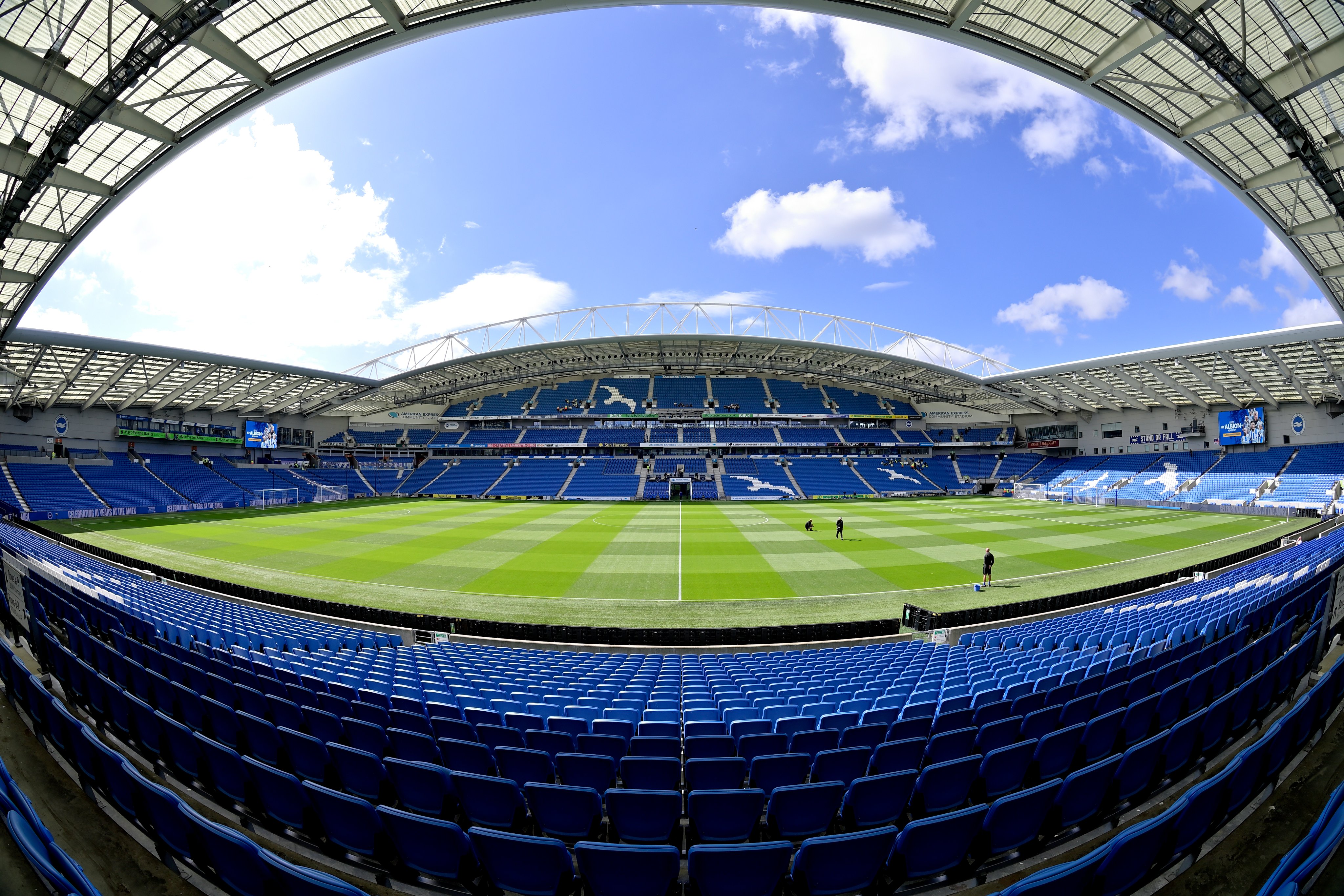 The game was not an easy one for Aston from the beginning. In the first minute of the game, the goalkeeper was sloppy with a pass out. On the other hand, Douglas Luiz was not ready when he received the ball. However, Alexis was able to tackle the ball from him. He then fired the ball into the bottom left-hand corner of the goal within 49 seconds.
As a result, the hosts had to change. Adam Lallana, their experienced midfielder, was forced off due to injury. In his place Paraguayan player, Julio Enciso moved in. Emery was about to make a similar call when Jacob Ramsey fell. However, much to the relief of the fans, the 21-year-old player was able to carry on the game. As a result, Villa had a good spell after that. They had good opportunities created for them as well. Ramsey was able to thread the ball even though Danny Ings squared it. However, Pervis Estupinan carried it away. In the second half, Brighton made a good start. However, Villa ended up top on the scores. Ings grabbed his chance in time and made the score 2-1 by the 52nd minute. Eight minutes were given additionally when Villa defended their position resolutely. It helped them move up to the 12th position in the Premier League.