Former Aston Villa midfielder Nigel Reo-Coker believes Jack Wilshere should turn his back on Arsenal and pursue a fresh challenge elsewhere during the summer. The England international has reached a contract impasse at the north London club, and there is a huge possibility that he could leave on a free transfer in the summer.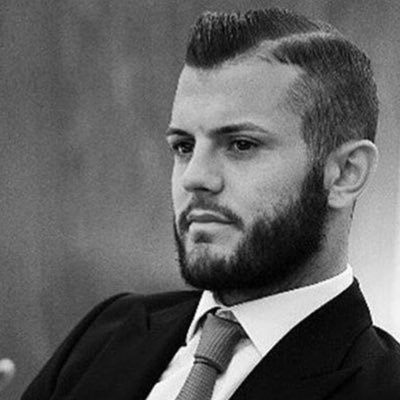 Speaking to Sky Sports, Reo-Coker feels the writing is on the wall for Wilshere, who should consider a new adventure away from the Gunners, he said: "I think it would be good for him to get a change of environment. It looks like it is time for him to try something new, a new chapter, move away from Arsenal. If I was Jack I would see that the writing is on the wall."
Meanwhile, Reo-Coker took an example of ex-Gunner Alex Oxlade-Chamberlain, who has experienced one of his best professional seasons under Liverpool's Jurgen Klopp after having got the chance to play in his preferred central midfield position, he added: "Oxlade-Chamberlain has really started to find form at Liverpool, really started to show what he's about. He's playing what position he wants and in a style that suits him. It has been great for him and he can only get better."
Wilshere has remained mum over the possibility of leaving Arsenal during the summer, but that appears a likely result, if he continues with his contract standoff. Gunners contract chief Huss Fahmy has reportedly offered a final take-or-leave package of around £90,000-a-week which the midfielder is unimpressed with, given the vast salaries spent on other players including Mesut Ozil.
The 26-year-old has managed 31 appearances for the Gunners during the current campaign, and his showing has earned him a recall to the Three Lions squad. However, he is unlikely to feature against Netherlands on Friday night after sustaining a minor knock in a training session.