The latest game that Aston Villa played resulted in a draw with the Wolves. It helped them increase their Premier League 2023 points as well as gain a win on their home ground. It was a late equalizer goal by Danny Ings which helped Villa scores the final point. Danny came in as a substitution and helped deny the Wolves a victory at Villa Park in West Midlands.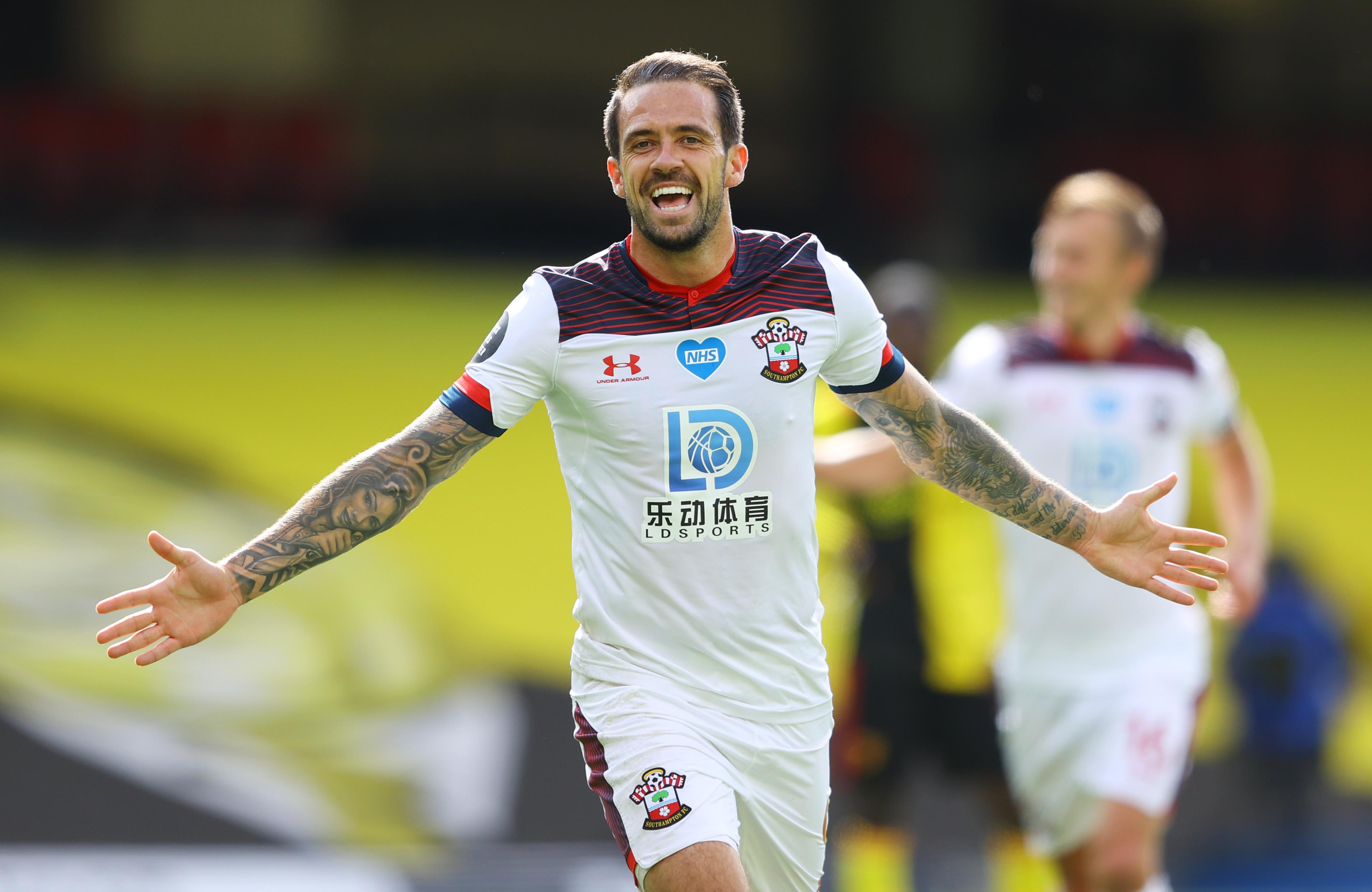 It was probably a well-thought-out plan to get Ings' in to equalize the score, seeing that he has a good record of scoring goals against the Wolves in the past as well. Daniel Podence had put in a strike in the first half which Ings canceled out. indeed, the first half of the game saw Podence giving a purposeful start to the guest team. he even weaved past successfully by Douglas Luiz of Aston Villa. The opening goal that Podence also escaped Emiliano Martinez, the footballer who won a World Cup recently.
Martinez did his bit, denying a goal from Matheus Nunes at close range. finally, Aston Villa's team came into full form when there were only 20 minutes left in the game. Ludwig Augustinsson shot off the ball which was headed by Max Kilman. This was before Ings delivered a leveler goal.Leon Bailey was emotional since he missed a chance to get three points for his team. Unai Emery, Villa's manager stated that it was good that Leon felt bad and took responsibility for what he missed. It helps to drive them and aim to do better in the forthcoming matches.
With this game, Villa climbed to the 11th position on the leaderboard. Wolves remained one point safer, in relegation places. Overall Villa was organized in their defense and their attacking strategies were dynamic. However, if they had maintained the momentum a bit more than they could have gained more points in the game.