Aston Villa haven't had the best start to their Premier League campaign and now with Diego Carlos picking up a serious injury, the club are on the search for a new defender in the remaining days of the transfer window, with a potential opportunity emerging.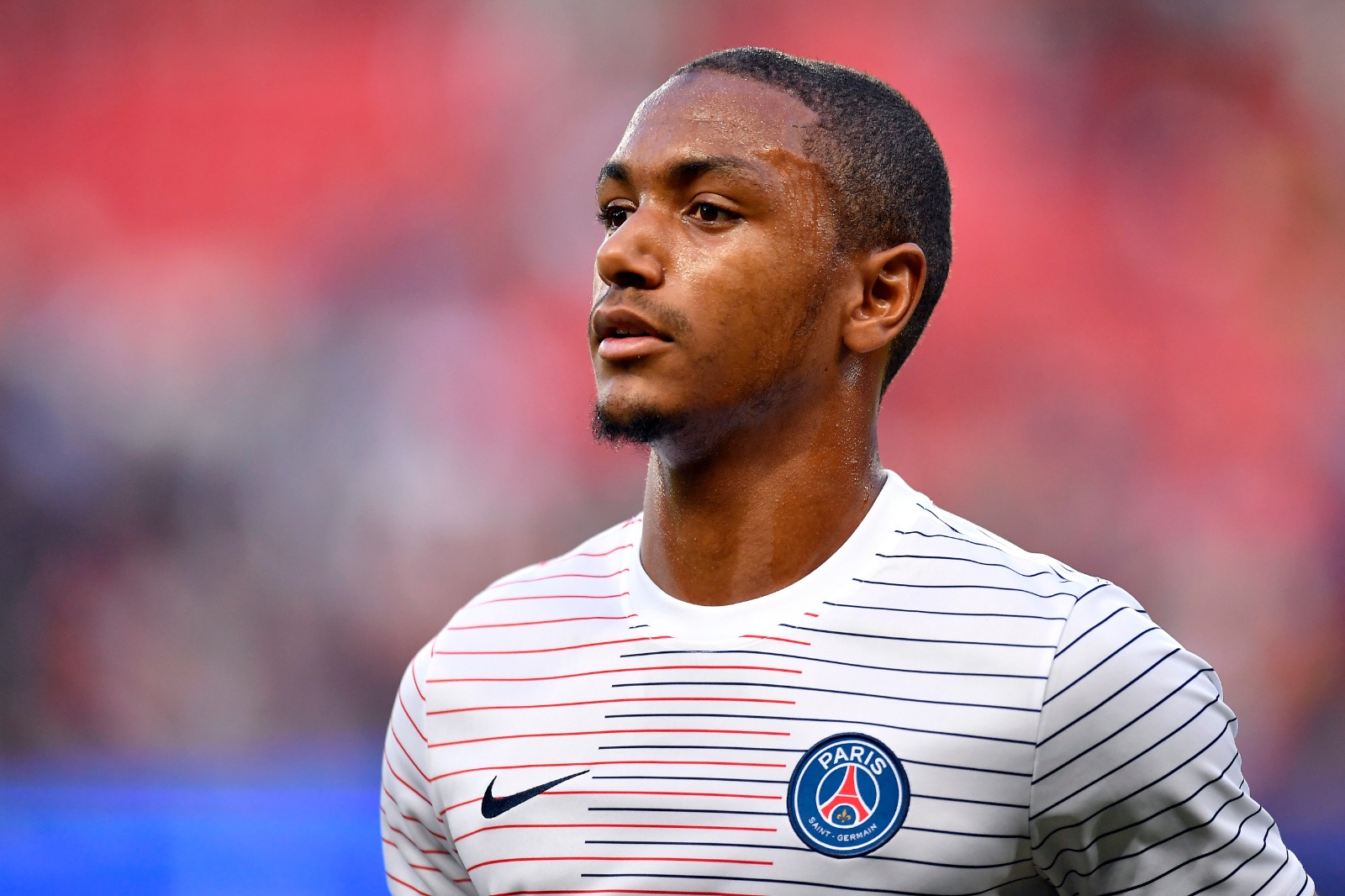 What's the latest?
According to French news outlet Le Parisien, Aston Villa have been offered the chance to sign Paris Saint-Germain centre-back Abdou Diallo. As per the report, the player is available for £8.4m this summer and despite talks not starting yet between the two clubs, Diallo would be keen for a move to Villa Park.
The defender also has interest from other Premier League clubs with Tottenham Hotspur and West Ham United both named as linked clubs.
Gerrard needs him badly
There is no doubt that Steven Gerrard's priority focus will be to replace his newly-signed injured centre-back, especially with the manager already extremely limited in the number of options he has in the back-line.
Villa have lost two and won one of their first three Premier League games, as well as taking a comfortable victory from their Carabao Cup second round clash with Bolton Wanderers, and Gerrard will be keen to keep up that winning momentum going but will struggle to do so if a new defender isn't signed soon.
After stripping Tyrone Mings of the club captaincy a few weeks ago, the Villa boss has put himself in a sticky situation in terms of holding together a harmonious defensive set up, so the opportunity to sign Diallo could not come at a better time for the manager.
The Senegalese defender who was hailed "powerful" by FSV Mainz sports director Rouven Schröder has found himself out of favour in Christophe Galtier's side with Diallo left on the bench over the first four games of the season, so a move to Villa could be the perfect chance for the 26-year-old to get a fresh start over in the Premier League.