Aston Villa are now on a run of three games without a win in the Premier League after their surprising 1-0 home defeat to relegation-threatened Watford last weekend.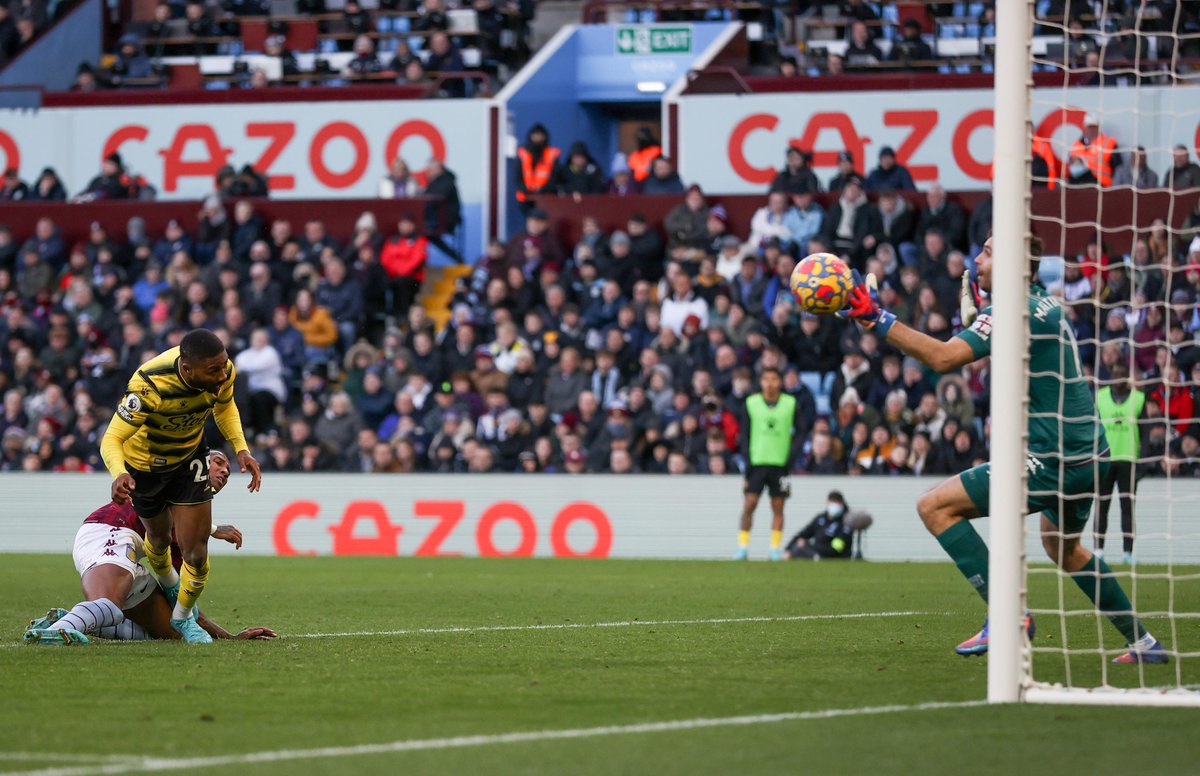 They had suffered a lean defeat to hosts Newcastle United in their last game on the back of losing a 3-1 lead at home to Leeds United before taking on the Hornets at home and the result plus the performance after the game ensured that that the Aston Villa fans booed their team off the pitch.
After a bright start as the Aston Villa manager, Liverpool legend Steven Gerrard has hit the roadblock at the club in the past two months with a record of just one win in the last eight games in all competitions and five of those games have ended in defeat including the Watford game which was settled by Nigerian striker Emmanuel Dennis twelve minutes from time. The former Club Brugge man scored his ninth league goal of a fantastic season to give Watford their first win in three months and only their fifth win of the season.
Gerrard left his previous role as the Rangers FC of Scotland manager to take on the Aston Villa managerial job in November and he only lost to Manchester City (home) and Liverpool (away) in his first six Premier League games winning the other four games in the process.
Aston Villa are not in immediate danger of the relegation zone despite their poor form. Despite the home defeat to Watford, Aston Villa are still nine points better than their latest opponents who are presently third from bottom on the league table. For now, the target for Gerrard and his Villa players is to return to winning ways after three games. Their last win was the 1-0 away win over Everton. Since then, they have played 3-3 with Leeds United at home, lost 1-0 at Newcastle United and lost 1-0 at home to Watford all in the Premier League.