Aston Villa have banned their players and staff from fantasy football after the injury to club skipper Jack Grealish was leaked via the platform ahead of the Leicester City game at the weekend.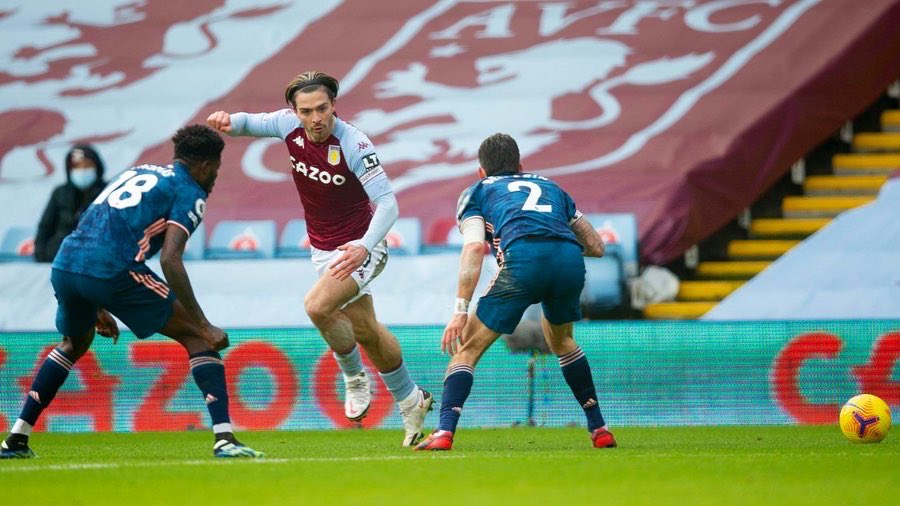 An account on Twitter had tweeted that several Aston Villa players and staff transferred Jack Grealish out of their respective squads to suggest that the player won't be available for the home clash with Leicester City. In the end, the Twitter account was proved right as Jack Grealish was a major absentee from the Aston Villa squad for the Leicester City game at Villa Park on Sunday. Without Grealish, Aston Villa were beaten 2-1 at home by the Foxes.
Villa boss Dean Smith has moved to prevent a repeat situation in the future by banning players and staff from fantasy football. The decision has received a thumbs up from the club bosses. Dean Smith would have been upset with the development especially as Aston Villa were beaten at home by the Foxes. Aston Villa conceded two quick goals in the first half to give themselves a big hurdle to climb. James Maddison scored the opener off the assist from compatriot Harvey Barnes before Barnes netted the second goal for the visitors after good work from leading goalscorer Jamie Vardy. Leicester City were able to score two goals within the space of four minutes as they took a 2-0 lead into the break. Aston Villa pulled one back through Bertrand Traore on 49 minutes to get back into the game but it proved not to be enough for the home team due to the failure to get the second goal that would have rescued a point for them. With the result, Leicester City were able to move into second place ahead of Manchester United but the Red Devils were able to take the position back with the 3-1 win over the Magpies later on Sunday. Ahead of the final 13 games of the season, Manchester United are ahead of Leicester City on goal difference.