According to the Daily Mail, Premier League giants Manchester United have begun talks with Aston Villa over the signing of star midfielder Jack Grealish when the summer transfer window opens for business in a few months. Olé Gunnar Solksjær and United are long-term admirers of Grealish and they tried to sign the England international midfielder last summer but the move collapsed after Villa refused to bring down their asking price.
Grealish is Aston Villa's best player and is also their captain, meaning that it will have to cost a lot of money for the Villans to allow him to leave the club. According to several reports, Aston Villa were demanding a fee of close to £100 million to sell the star last summer and United were reluctant to meet that value.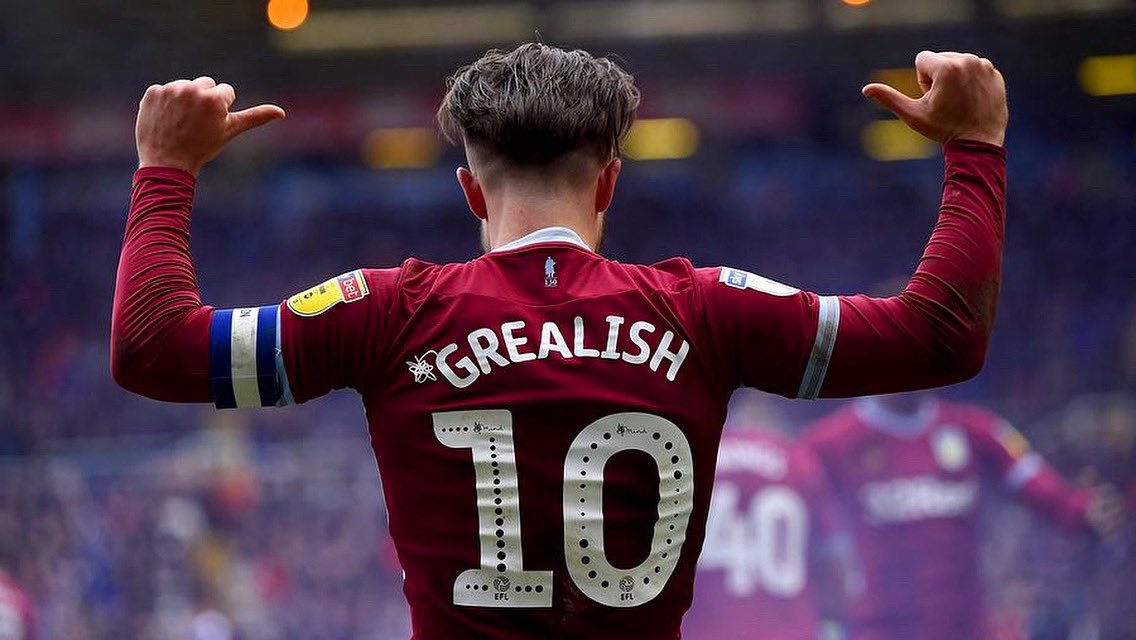 The Red Devils then asked Villa to drop their asking price to a more affordable amount, but their request was not granted. And now, it looks as though United have not stopped in their hunt to land the midfielder as they have reportedly opened talks over a possible transfer this summer.
Villa are not expected to bring down their asking price for Grealish to leave the club, meaning that Manchester United will have to brace themselves for a huge transfer amount demand by the Villa Park club. Also, United fans have questioned the club's insistence on signing Grealish this summer and have asked what would happen to Donny van de Beek if the English midfielder signs.
Van de Beek has found opportunities hard to come by since joining the Old Trafford side last summer and there are fears the same thing could happen to Grealish if he eventually agrees to walk through the entry door to United. Either way, it promises to be an interesting transfer window ahead.