Aston Villa was able to end their long stream of defeats with the victory against Crystal Palace for 2–0 and the star of the match is Mahmoud Trezeguet who scored the two goals by ending the misery of Villa. He joined the club on 2019 for £8.5 million and has been doing great on the team. He has contributed well to the team during the crucial points in the season. The player will be receiving more attention from many clubs as the summer transfer window is approaching.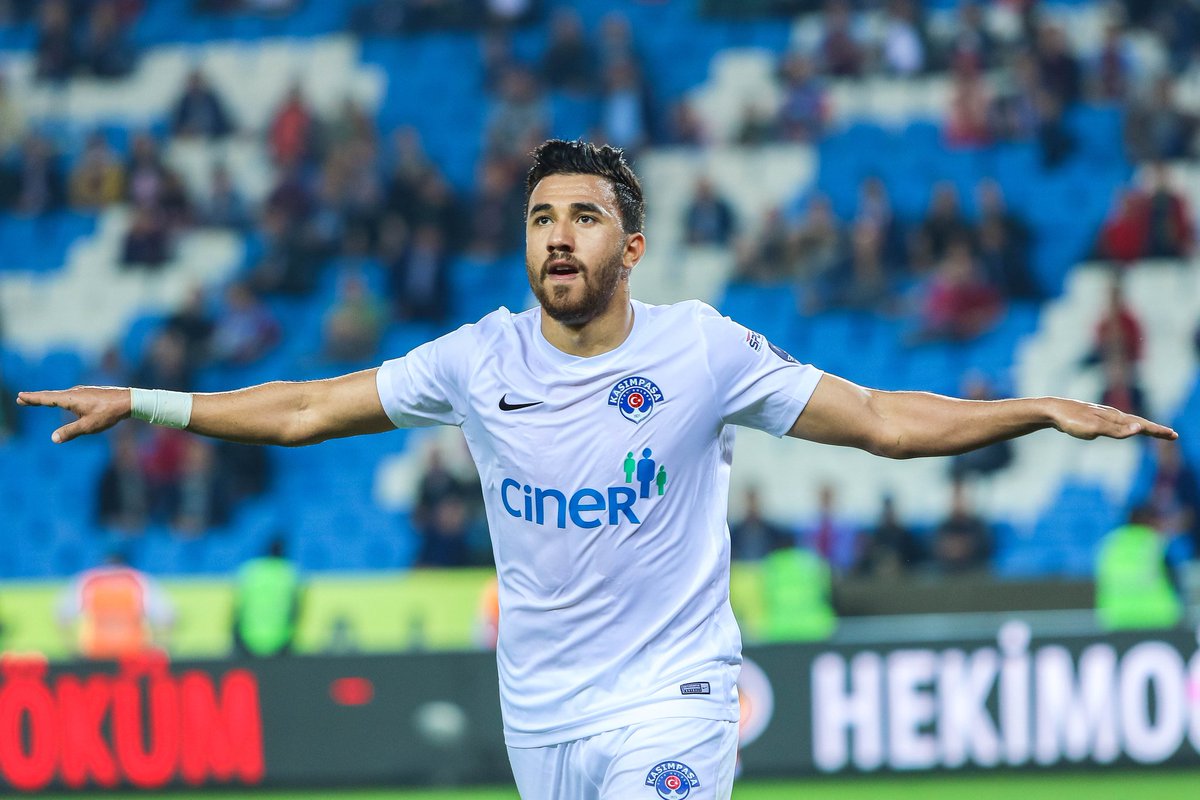 UEFA B and El Gouna FC youth coach Omar Lasheen has analysed the game of the player focusing on his tactics, limitations and merits. The 25-year-old is able to put himself in goal scoring positions which helped him score goals for the club. He has also hada good understanding with his teammates which makes the passes more easier for him.
Trezeguet when it comes to small spaces is good, but in larger spaces,he lacks to interpret the ball well.
He couldn't attack with the same consistency and speed as he does in the small spaces when it comes to big spaces.
Another trait that is noteworthy in the Egyptian player is his defence which has helped himearn a regular spot in the team. He clearly understands the importance of his defensive role as he allows himself to occupy the correct space according to his teammates.
In the current season of the Premier League,he has made 29 shots at the goal post from the penalty box. This alone proves not only his technical ability but at the same time his bravery and willingness to make his team score goals.
Trezeguet is a player with potential which can never be doubted. If he continues by improving day by day then he can surely become an exceptional player. If he could focus on his limitations and make it better, he will become one of the best transfers from Egypt.