Aston Villa midfielder Alberto Adomah has earned the praise of manager Steve Bruce after a brace against QPR during the weekend. The 29-year-old came up with two goals to respond to Jamie Mackie's 18th minute goal. The home team had taken the lead after a disappointing mistake from Sam Johnstone. This was the worst possible start for Villa considering that QPR tend to do well at home. However, Steve Bruce's promotion hopefuls continued to plug away and were able to get a much-needed equaliser through Adomah's penalty. The midfielder then scored the winner in the 54th minute to provide a decisive advantage for Villa in the championship table.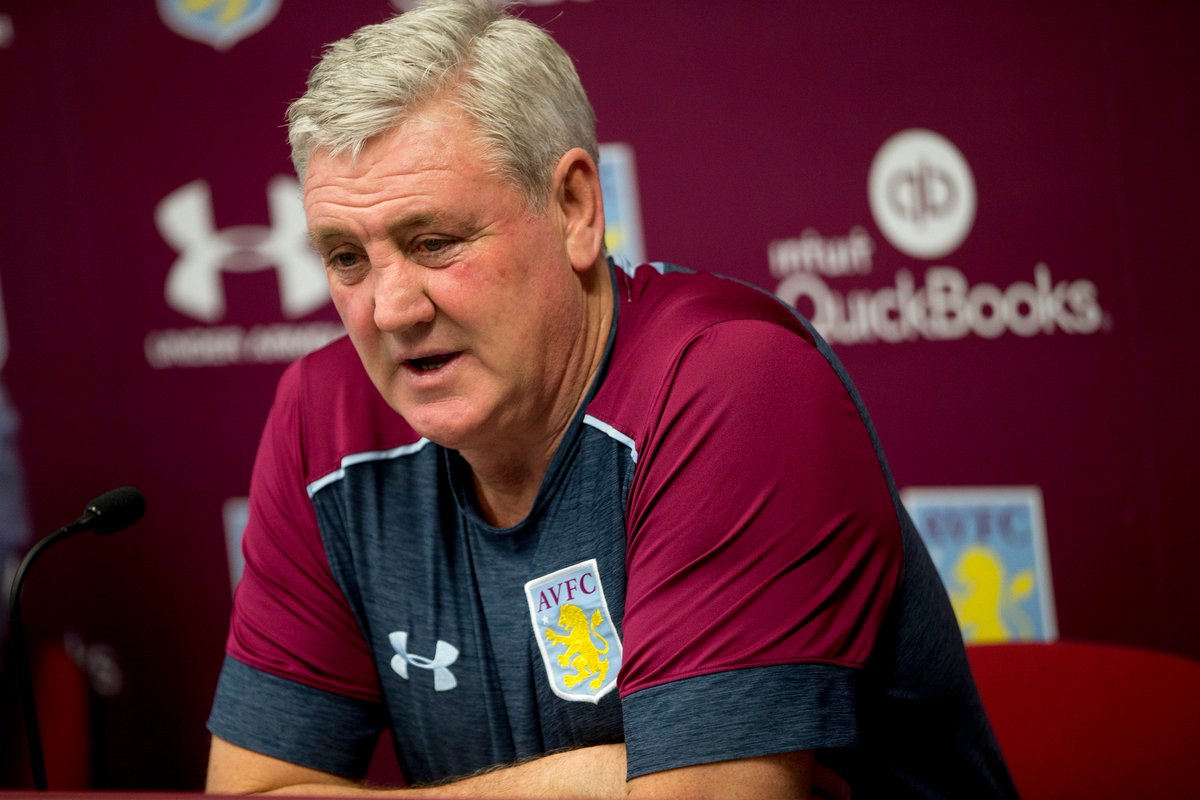 After the game, manager Steve Bruce claimed that will certainly deserved to take the three points from the game since they were hungry and showed a better attitude than the opposition. It has been an inconsistent few weeks for QPR but they have been performing well at Loftus Road. Bruce still has a lot of pressure on his shoulders, but he tried to direct the attention away from his managerial record by claiming that the squad has improved tremendously in the last one year. The biggest change at Villa happens to be the influx of youth, while players like John Terry have also been added to the squad in order to provide experience.
"The start of the season he [Alberto Adomah] wasn't in the team. He didn't moan or groan. He came into my office and said 'I will prove you wrong'. He trained hard, got his chance and has taken it. I never thought I would see him playing on the left, but he's done it for Bristol and he looks very comfortable there. We've got modern wide players, a left-footer on the right and a right-footer on the left. It seems to be the way it works," said Bruce.