Aston Villa boss Dean Smith has become the latest to criticise VAR technology after his team suffered a 2-1 defeat against West Ham. The home team took the lead after just two minutes through Angelo Ogbonna, but Villa's star midfielder Jack Grealish was able to level things in the 25th minute with an equaliser.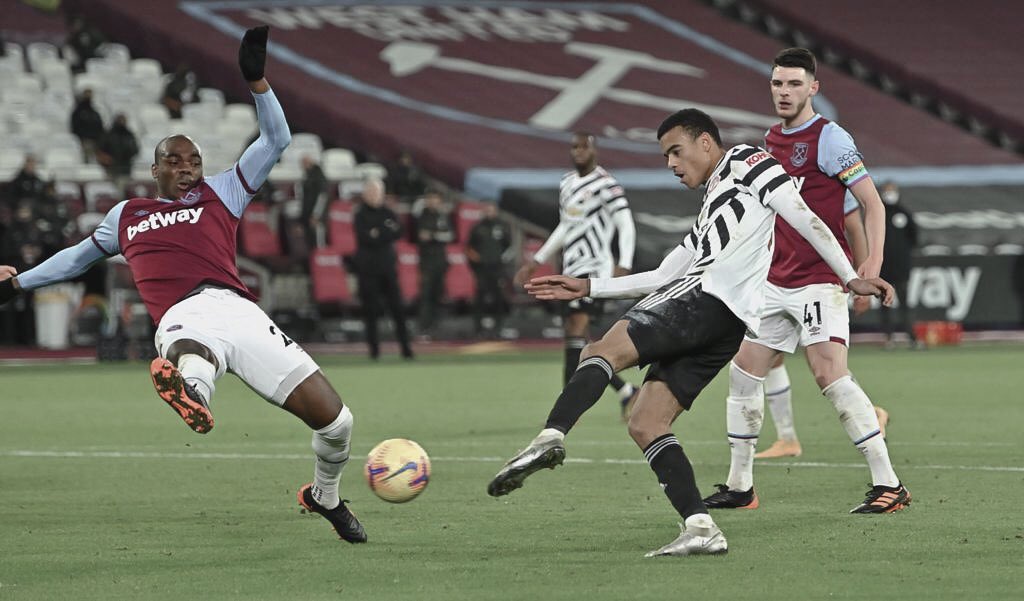 Jarrod Bowen, though, put West Ham back in the lead in the 46th minute The Midlands outfit were not handed out a penalty in stoppage time.A late incident in the penalty box was called into question for VAR analysis and the referee deemed the same to be the offside.
Smith, though, felt that the offside decision should have not been looked at in the first place, as striker Ollie Watkins was being pushed byOgbonna to go into an offside position. There was a lot of heated exchanges on the pitch and it even resulted in Villa's assistant boss John Terry being booked by the referee. This was a game that saw a number of interruptions due to fouls by both teams. As a result of the loss, Villa are in a difficult position going into the international break. The club have lost four out of the last five matches in the league. The only joy for the team came in a surprise 3-0 victory over Arsenal.
"It's not frustrating, it's just wrong, that's the easiest way to describe it.Offside is offside, so I've no problem with that, but they've given offside for part of the body that can't put the ball in the net, and that's because he is being fouled.If it's not a goal it's a penalty. They've got that wrong, they spent so long looking at the offside they don't see the foul. It was more of a penalty than the first penalty," said Smith.