Aston Villa defender James Chester has backed the idea of teammate Jack Grealish making the move to the Premier League. The 22-year-old has been heavily linked with a top-flight switch with both Tottenham Hotspur and Chelsea interest and Chester believes the midfielder deserves the chance to play at a higher level.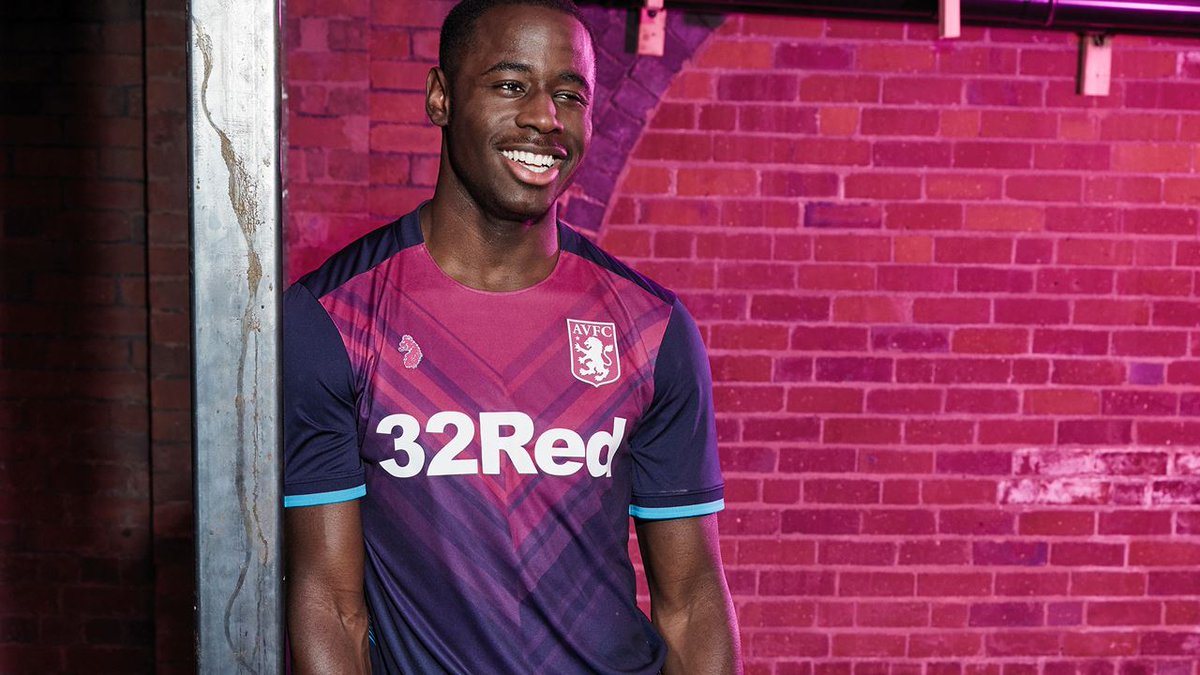 Speaking to The Independent, Chester hailed the qualities of the Villa graduate and suggested that the midfielder should be playing at the very top of the game. Nevertheless, he would still fancy Grealish staying for the club's promotion push, though that option appears highly unlikely before the transfer deadline.
He said: "I think Jack is the most talented player at the club and deserves to be playing at the very top of the game. People forget he is still very young, but we know Villa will be a real threat to anyone in the division (Sky Bet Championship) if he stays.It would be sad to see him go and I don't know if he will now that the ownership of the club has changed. But I don't think anyone should hold it against him if he ends up going to a top Premier League club."
At present, Spurs are prepared to offer a sum of around £20m for the Solihull-born ace but that figure could jump higher in the coming days amid the interest from cross-town rivals Chelsea. Nevertheless, the north London giants appear the more likely to secure his services with the promise of Champions League football and his arrival would certainly provide a relief for them with both Victor Wanyama and Moussa Sissoko suffering injuries during the pre-season tour of the United States.
Tottenham have yet to make any signing during the ongoing transfer window and the situation has certainly generated plenty of criticism towards the board. Despite this, manager Mauricio Pochettino has remained calm over the situation and Grealish may probably end up being their sole signing before next week's transfer deadline.