Darren Benthas said that Grealish will be worth of £80 million by the next transfer window. Grealish has made a better impact than the Harry Maguire who was transferred to Manchester United in 2019 for a record transfer fee of £85 million.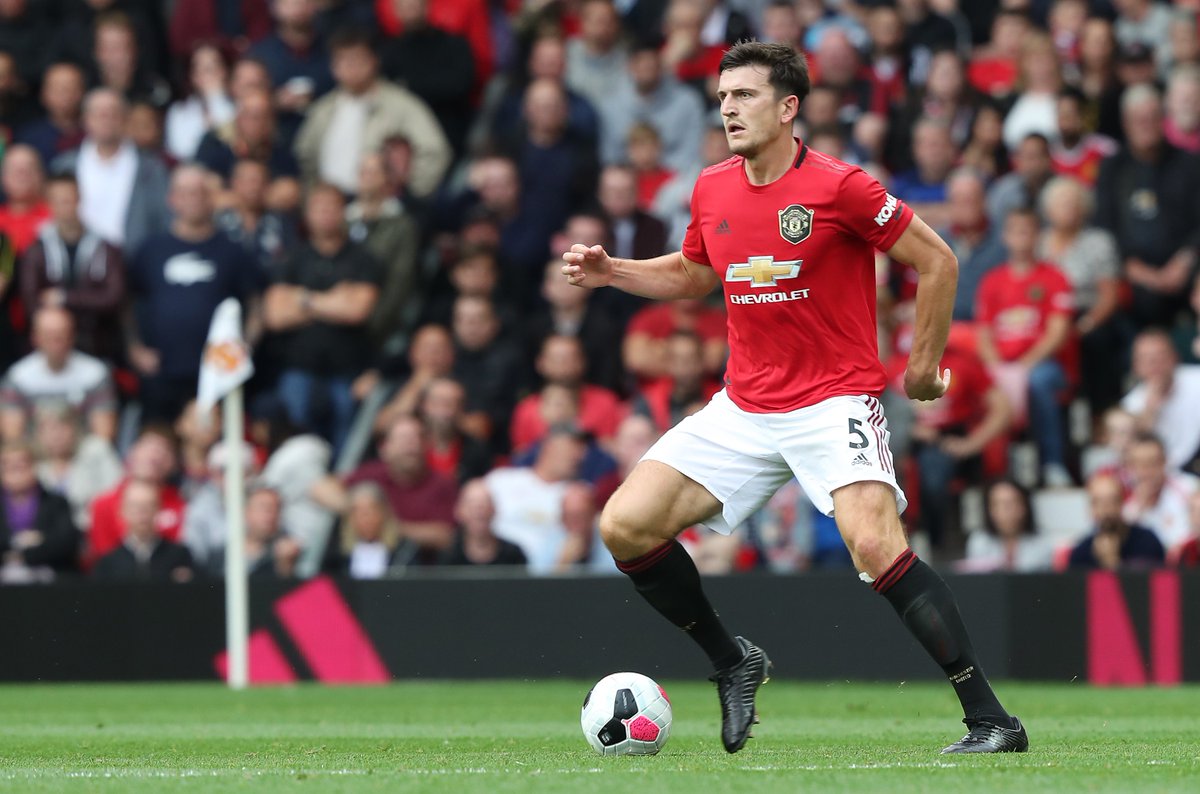 United is looking forward to making another huge amount of transfer and with the performanceof Grealish in Aston Villa, he has the chances of becoming the most expensive defender in football. After taking away Maguire from Leicester City Ole Gunnar Solskjaer is now targeting Grealish for another big move and is bringing many considerable changes in the game.
Grealish with his performance for Aston Villa in 2019–2020 season has attracted many clubs and the offers will not be coming cheap. United has money that they can spend on someone like Grealish and they are the club who will go far to sign the player they like. Bent also said that £80 million is not such a big amount for a player like Grealish.
"He's been absolutely brilliant, he's carried Aston Villa, I'm sure if it wasn't for him, Aston Villa would have been relegated ages ago if it hadn't been for Jack Grealish carrying the team," said Bent.
Joleon Lescott is another former player who has supported the move of Grealish to another team. One cannot criticize him if he decides to leave. He is a person who can perform well in a team that doesn't go along with their strengths and if he is transferred to a club that recognises their strength he will be performing better.
He also said that if the season has finished without any break the chances of him leaving where higher and now there are many against him leaving the club.
Aston Villa has to reach a conclusion regarding him and has to allow him to go. The decision shouldn't be taken hastily and they should put forward their demands. The club should let him leave with a good reputation and let everyone know that he has contributed to the club during his stay.