Grealish
Aston Villa defender James Chester has backed the idea of teammate Jack Grealish making the move to the Premier League. The 22-year-old has been heavily linked with a top-flight switch with both Tottenham Hotspur and Chelsea interest and Chester believes the midfielder deserves the chance to play at a higher level.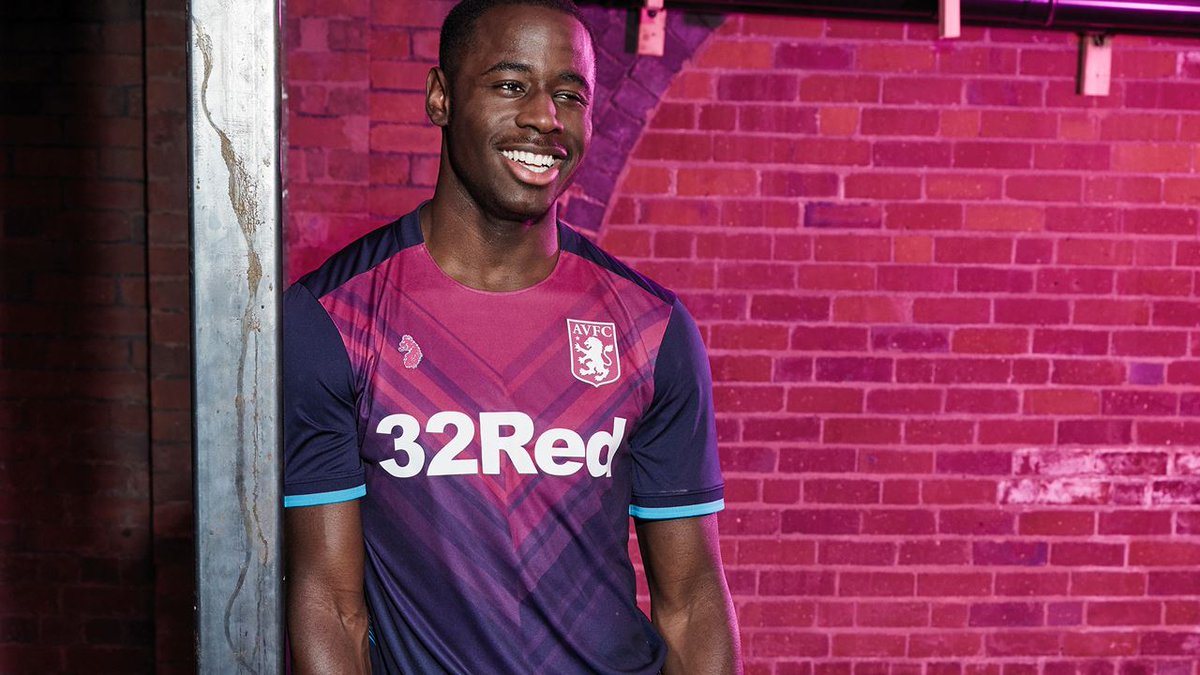 Speaking to The Independent, Chester hailed the qualities of the Villa graduate and suggested that the midfielder should be playing at the very top of the game. Nevertheless, he would still fancy Grealish staying for the club's promotion push, though that option appears highly unlikely before the transfer deadline.
Steve Bruce has admitted that it will be extremely difficult to keep Jack Grealish away from the clutches of Tottenham. Spurs have been showing tremendous interest in the 20-year-old, who is regarded as one of the next big things in English football. Spurs are reported to have made a £ 20 million offer for the midfielder and are quietly confident about completing the deal before the transfer window closes this week. Bruce has made it no secret that Aston Villa are going through a terrible phase where they are struggling for finances. Unlike a decade ago, Aston Villahave witnessed very few arrivals.
Even though Steve Bruce has been repeatedly stating that Grealish does not remain for sale, it does not look like the midfielder will be happy to stay at the Championship club when he has an offer from a club that has been able to qualify for the Champions League on multiple occasions in the last few seasons. After having also witnessed several young English players flourished thoroughly at Tottenham, there is little doubt that the club will be a great destination for players likeGrealish, who still have a long way to go before being considered in the league of a Dele Alli or Harry Kane.