Former Aston Villa forward Darius Vassell believes Jack Grealish will make the move to an elite Premier League when the transfer window reopens at the end of the season. The 24-year-old has been the standout performer since the Villains' promotion to the top-flight last summer and he has contributed seven goals and five assists to date.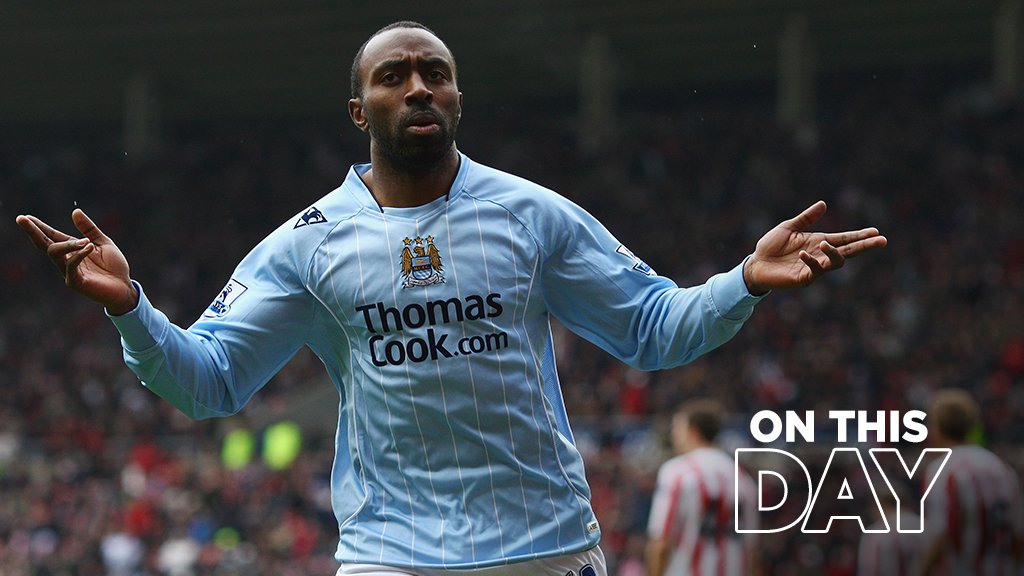 Despite his efforts, the west Midlands outfit have failed to avoid the relegation places, having failed to win any of the previous four league games. In a report covered by Football Insider, Vassell gave example of the likes of Gareth Barry and James Milner, who made their moves to Manchester City after realising their potential with the Villains.
He added that Grealish could follow suit in the summer, considering there would be a number of sides vying for his signature, he told: "I always get asked about Jack Grealish's situation. I want him to stay through supporting Villa – he's one of our own. But he's so good now, where could he end up if he went to a better team with better players?"
"Is it right to hold him back? If you look at history, you've got Gareth Barry and James Milner who left for City.
Top quality players went on to bigger and better things. So I think it's a matter of time with Jack. He's so good, how can other teams not be tempted to come in and steal him? I don't like saying it but he's got to go at some point."
The Villains are currently two points adrift of safety but they have an extra game in hand against Sheffield United at home. Still, there are no assurances that they would claim maximum points in that game, considering the Blades have performed excellently since their promotion from the second tier. Chris Wilder's side are presently just two points behind a potential Champions League spot with the game in hand.