Aston Villa player Ahmed Elmohamady has urged his players to stay motivated and face Everton in their next match with the same spirit and positive outlook. With the win against Crystal Palace, they ended their winless run in Premier League. They are still on the same spot and is still facing the threat of relegation. But they are only four points away from the safe zone with 30 points from 35 matches.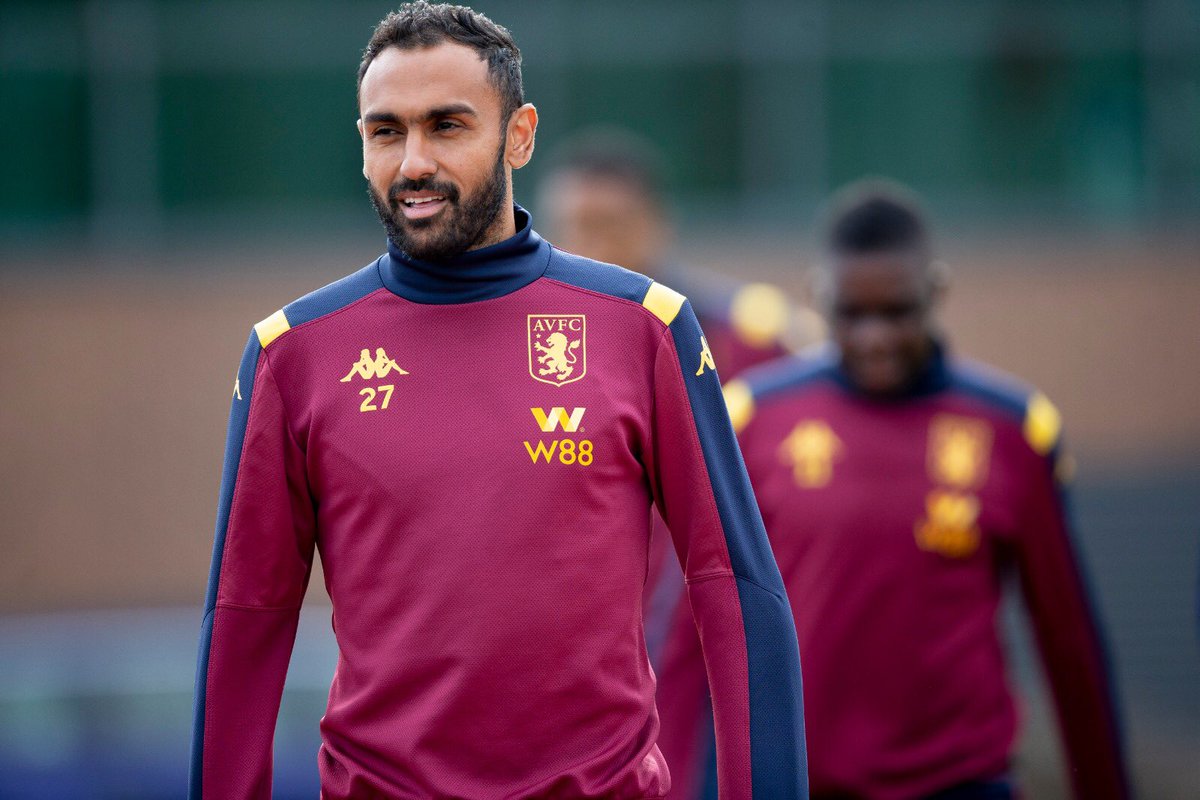 Villa has three games left in the Premier League and Elmohamady has asked his players to not lose the fighting spirit. He added that they should focus on gathering more points in the matches against Arsenal, Everton, and West Ham United.
In the interview with the official website of the club, he has said that there is always pressure on one when you are facing relegation but one has to keep on fighting. He wants his team to put out their best performance in the last three matches and try to win these to stay in the top flight of English football.
"In the final three games, we have to win. There is no other option. We have to go to Everton with a mentality like today, keep a clean sheet and get the three points."
Trezeguet was the one who saved Aston Villa in the match against Crystal Palace. It was his first goal since December and with the two goals, he ended his 18 goalless matches. Elmohamady is happy for his fellow teammate's achievement and he thinks that these goals will be giving him more confidence for the upcoming days.
The players have many words to praise his teammate and also say how hard he has been working. During the training, he has worked hard and with the goals, his confidence will be boosted and will be playing more determined. He also hopes that in the next matches he will be able to score another couple of goals. He added that in the last matches the team has created chances but failed to deliver the final result which they were able to do in the last game.