Aston Villa are without a victory since February and the record did not change even after the arrival of Roberto di Matteo.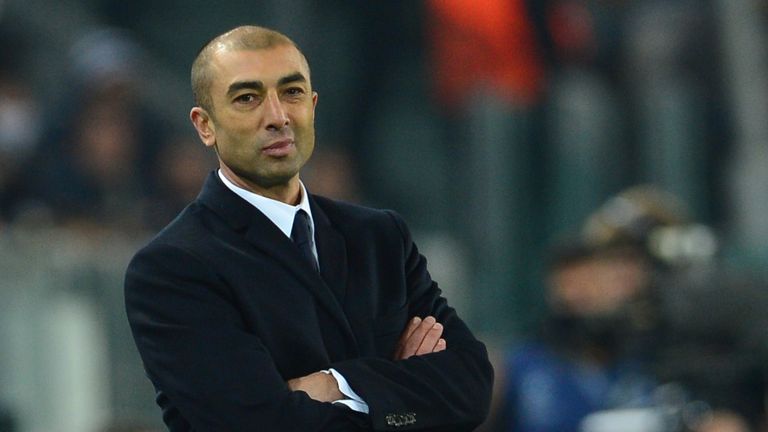 The Champions League winning manager was appointed as the replacement for Paul Lambert. It was apparent that the Italian was going to have a tough task on his hands in order to manage a club that has been in difficult times for several years. A change of ownership coupled with an extremely poor squad have left Aston Villa in a very difficult situation, but none would have imagined that Di Matteo would start his regime with back-to-back defeats.
The club started the season with a narrow 1-0 loss against Sheffield Wednesday. The defeat was excused as a poor result, but few would have imagined the embarrassing defeat against Luton Town in the midweek League Cup action. A 3-1 loss now means thatdi Matteo has lost his opening two matches and faces a huge game against Rotherham United on Saturday. The Italian has admitted that he expected of the job to be tough, but not on such a large scale. He believes that the club has to undergo an entirely different mentality altogether if they are to start winning football matches.

At this rate, it looks highly unlikely that the club will be promoted back to the Premier league at the first instance."Personally, I have never experienced this. Neither as a player or a manager. It is definitely a mindset which needs to be changed here.There are signs of improvement but the best recipe is to get a good positive result.The sooner the win comes the better it is, it will build players confidence, team confidence and the whole environment. There is definitely a mindset, this hangover," said the former Chelsea boss, who has experience of managing in the Championship.