Premier League club Aston Villa are currently in the market and are scouting for possible players they can sign to replace club captain Jack Grealish as they are already preparing for life after the attacking midfielder. Grealish continues to be linked with a move to Manchester United even after his move to Old Trafford never materialized with both teams not agreeing on a transfer fee.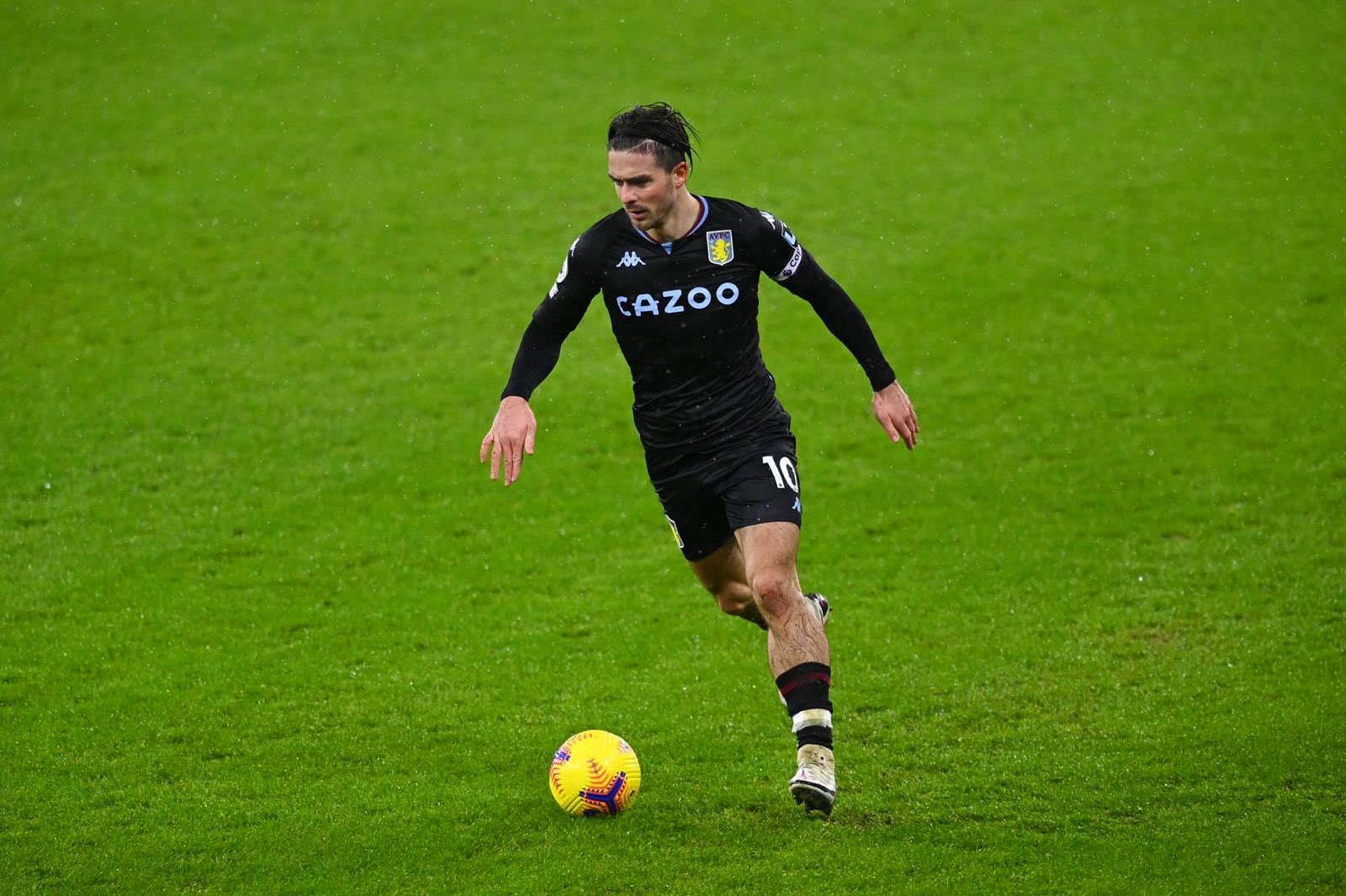 Villa manager Dean Smith is resigned to losing his best player at the end of the current season and both he and his staff members have been on the hunt for a top replacement for the attacking midfield superstar. According to Football Insider, Smith has handed the responsibility of the talent hunt to the club's scouting and recruitment team and specifically gave a clear direction of the kind of players they should be looking at.
The manager has reportedly demanded that whoever the team targets should not be younger than seventeen years of age and should also not be older than twenty years. According to the report, Smith is looking for a player that the club can mentor and build from scratch who will end up becoming a big star for the club and the direct heir to fill Jack Grealish's boots once he finally leaves Villa Park.
The search for the perfect Grealish's replacement has also extended beyond English Premier League clubs as Villa are broadening their search scope in order to lay their hands on the best possible options that they can get.
It is looking less likely by the day that Grealish will still move to United, which raises the question of another destination he may be heading to. However, with how much of a good player he is, it would not be that difficult to find him a suitor.