Manor Solomon is reportedly a player of interest to Arsenal, Aston Villa and Everton, who could look to bring the Israel international to England. According to Tuttosport, there is significant interest from Premier League clubs in Manor Solomon, as Arsenal, Aston Villa, and Everton are all eying the 22-year-old winger. Currently, his status at Shakhtar Donetsk is unknown, but reports suggest he would be available for a move.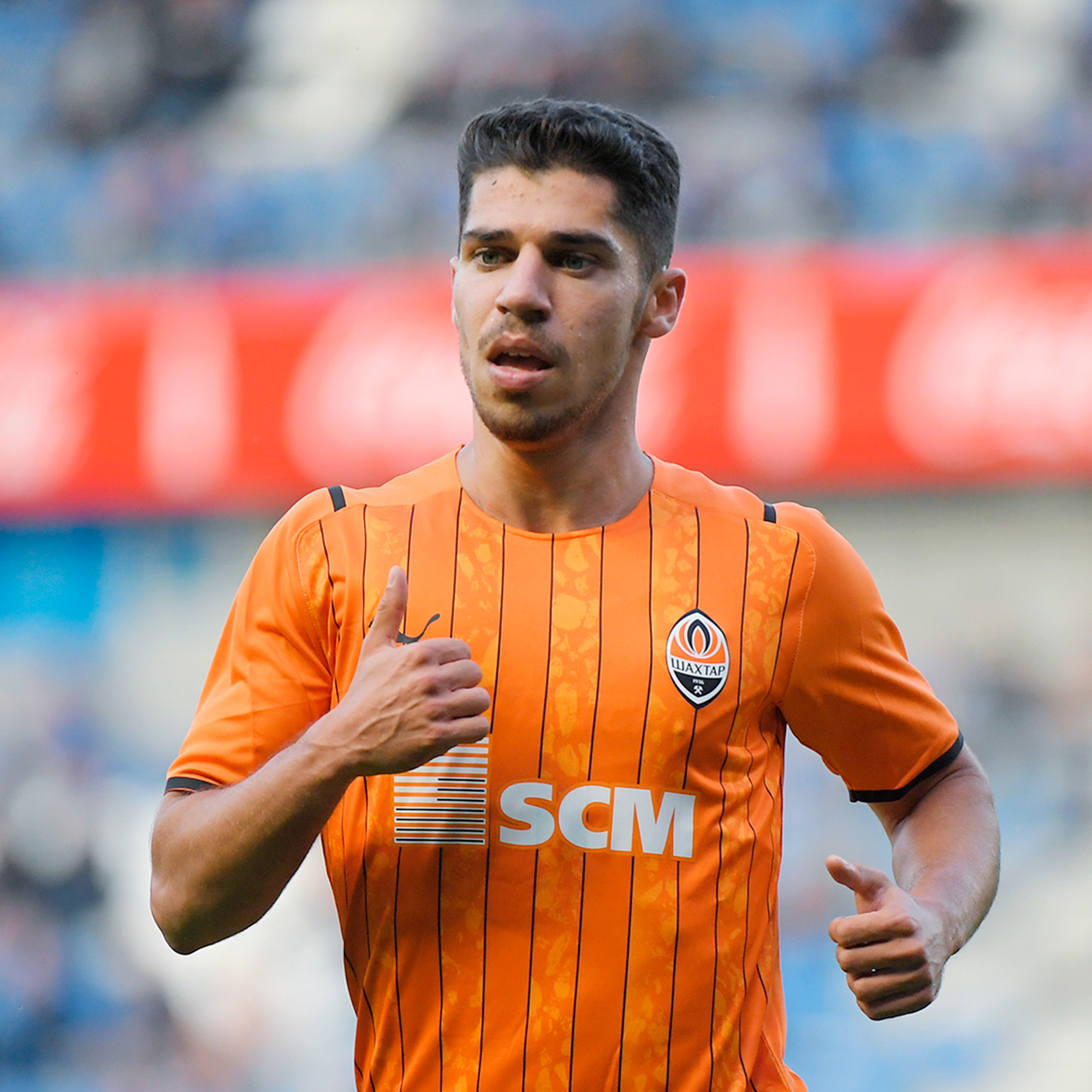 Manor Solomon has been garnering rave reviews in the last couple of years for his performances with Shakhtar Donetsk. However, since the beginning of the Ukraine-Russian conflict, footballing action in the country has stopped, which has rendered many players, including the Israeli international, on the sidelines.
While players from the Ukrainian and Russian leagues were allowed to join clubs anywhere else in Europe until the end of the season, Solomon remained inactive. But the 22-year-old forward could be a big attraction this summer. With Solomon's contract with Shakhtar set to expire in 2023, the chances of leaving the club are high, and a move to England could be on the cards. He has also been heavily linked with a transfer to Italy, but the Premier League could be a more attractive prospect to further his career.
Solomon has been linked with Arsenal before, with the north Londoners always keen on signing young, exciting talents. While the Gunners showed an interest in the 22-year-old in January, they can reignite their interest now. Mikel Arteta has been searching for a new wide attacker, and the Israeli international's versatility could be what the Arsenal manager needs.
Solomon can play in each of the three frontline positions, but his primary role is of a left-winger. That said, Arsenal are linked with Cody Gakpo. However, the Israeli international could be a financially viable alternative to the PSV Eindhoven forward and a tempting prospect for Arsenal.